Hi All,
Thought I would post a couple pictures of the new 36 x 32 garage and boat storage I built this past summer at my new home in northern Wisconsin. It took four of us 28 days from start of build to the finished building once the concrete cured. I've also included an aerial shot of new home I call "The Farm". It has been in the family since the turn of the 20th century.
View of New Garage looking East Southeast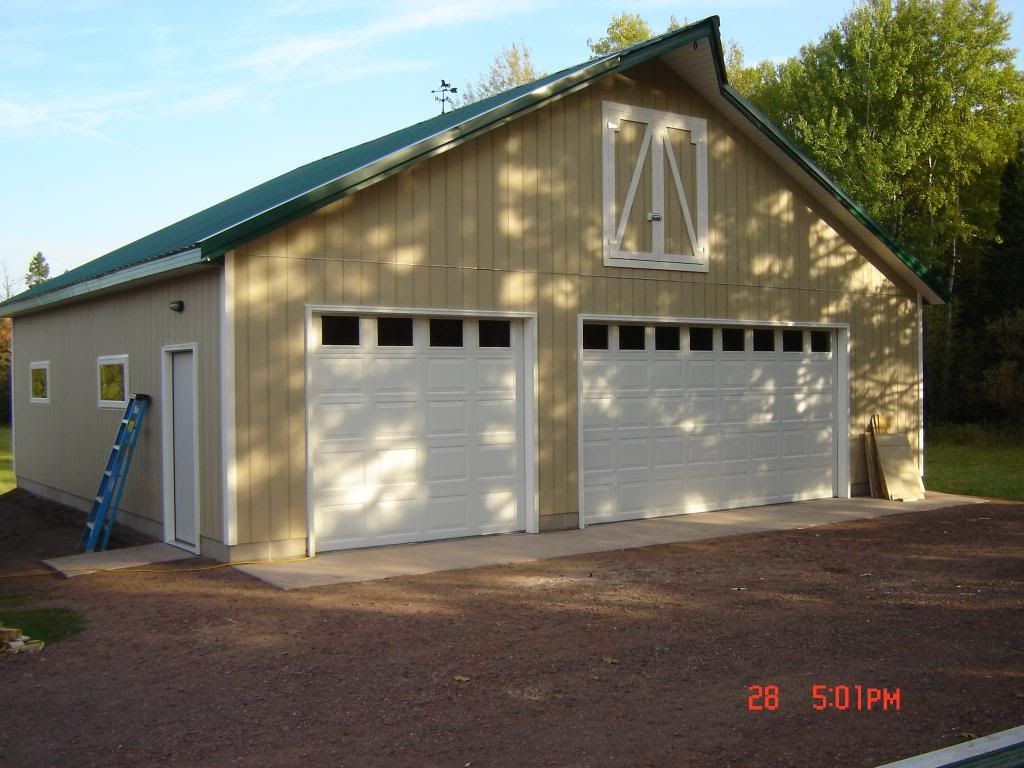 View looking Northeast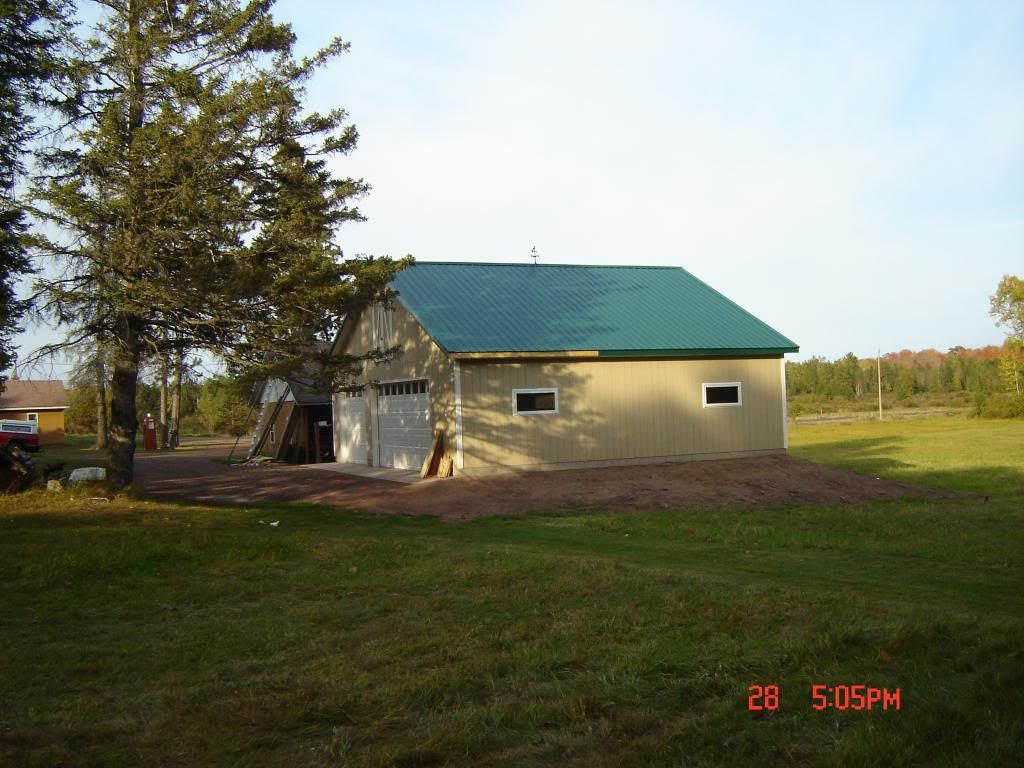 Interior view
Aerial View of "The Farm"
I will now convert the existing 24 x 24 garage into my wood working and boat restoration shop.
If any of you get up my way stop in and say Hi and we can talk boats,etc. If it is during the winter and you are a down hill skier, bring your skis and we will go skiing at one of the four ski hills within 18 miles of "The Farm".
Have a Happy Thanksgiving everyone.
Phill