Hi I'm Joe and I've been following this forum for over 3 years now admiring all the restorations. Now it is time to start my own.
I'm the 3rd owner of this boat and I'm close friends with the 2 prior owners. I know its history dating back to when it was purchased new the summer of '56. The boat has always been garaged and has seen fairly regular use up until it started taking on too much water in 2009.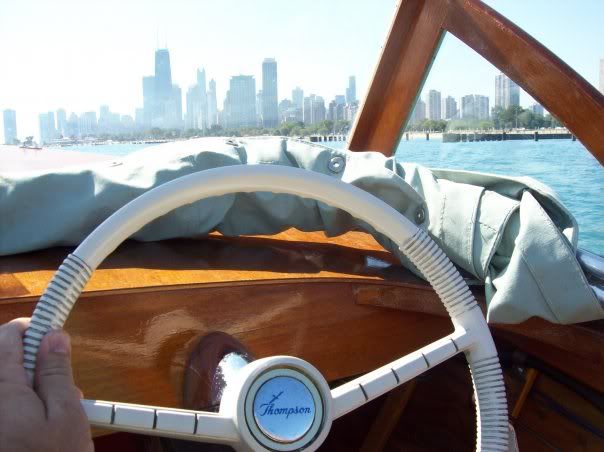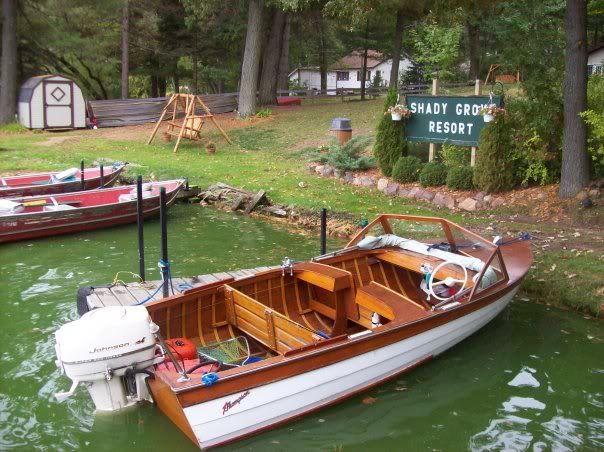 I know I have to replace the outer keel and many ribs. I'm pretty certain I should also replace the inner keel and the garboard planks while I have everything apart. I'm overwhelmed at the thought of flipping the boat and doing all this work. That is the main reason it has sat the past 2 years.
I'm sure I'll have many questions as time goes on.
Here it is today...