Hey, finally got on here..
I have a thread going on another forum, but thought I would try it here as well. I have a 18' 1967 sea coaster or lancer(unsure which) that is new to me. Once I got the floors up I discovered a ton of problems. Basically every frame is rotten(cracked/spongy) in the bilge area, the keelson is questionable, the keelson sisters are in bad shape, and it has about a 3/16" hook around 1.5' forward of the transom. See the pics below..
This is the keelson I scraped with a putty knife to see how far down it went.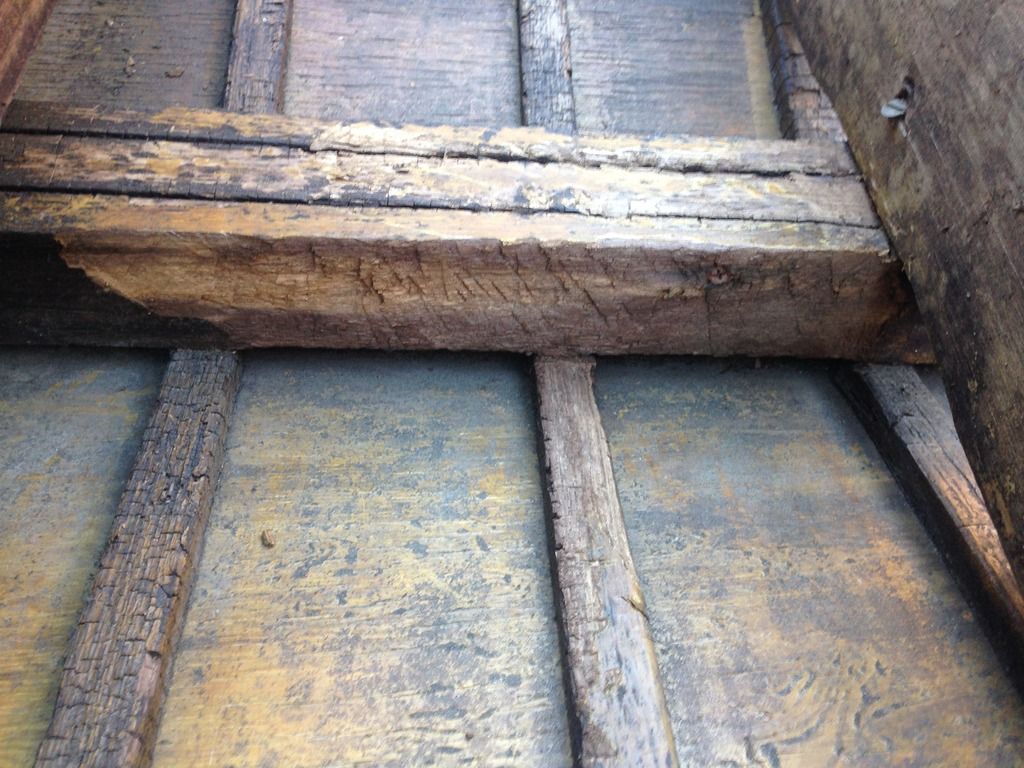 Broken sister keelson
Epoxy experiment I tried on one of the frames, this was after I took the scraper and mallet to it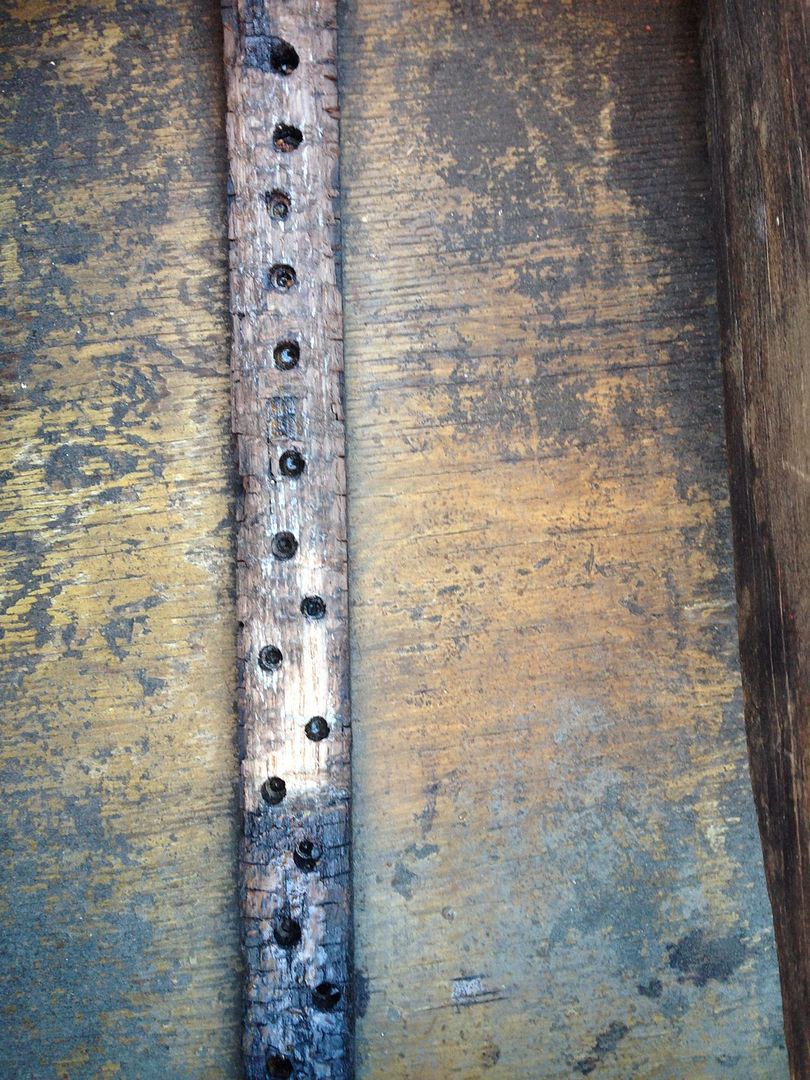 Section of framing I dug out to see what the plank looked like, looks good to me.
Does the transom look ok?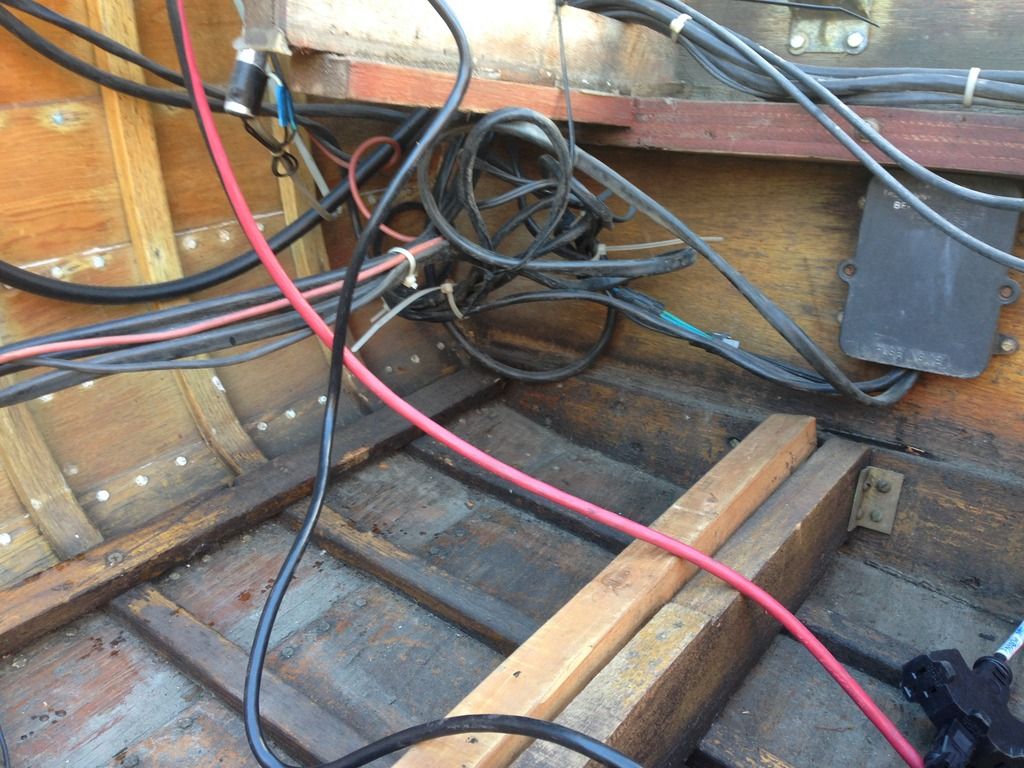 Here too?
Rotten stringer
Whole transom, look ok?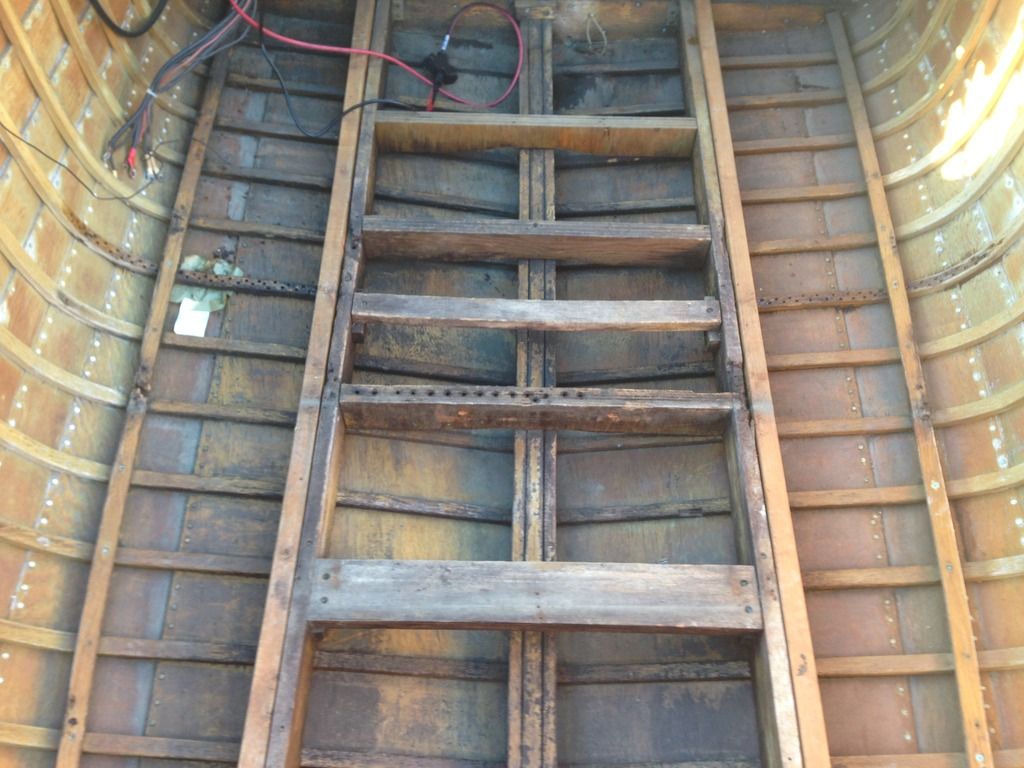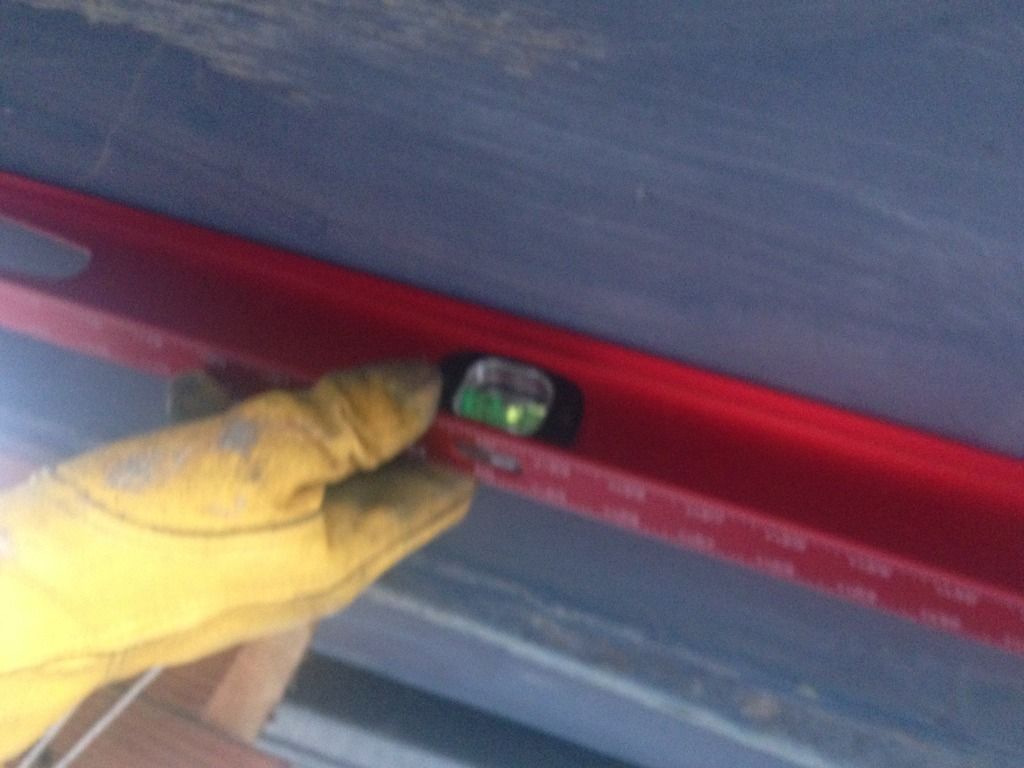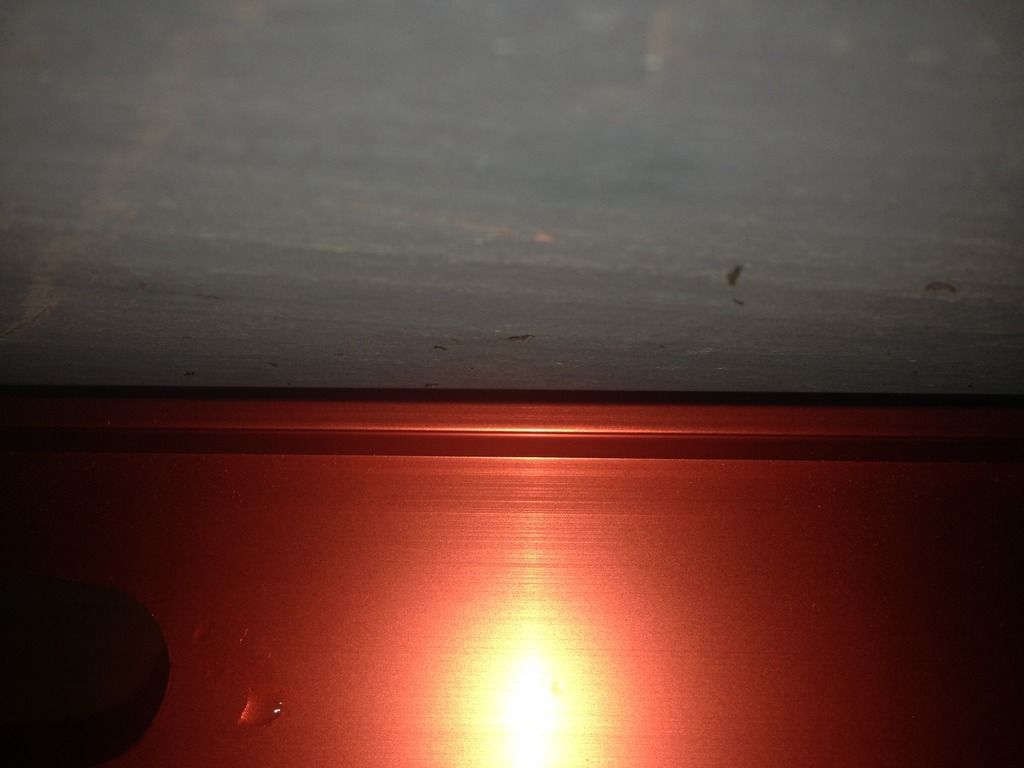 My goal is to get something in the water by THIS spring. Steaming new frames looks to be the obvious answer, but I've never done it and I'll be working alone. I could sister the frames in the bilge area, and/or scarf. And as I said in the other forum, I'll make the whole bilge a piece of plastic with epoxy if I have to. Again, goal is to have something in the water by spring, and I couldn't imagine my ownership of the boat lasting over 5 years max.
There is a 19' offshore for sale locally, I like it alot but someone has already gone epoxy crazy in the bilge. I don't know whats under there, but at the same time does it really matter if I wouldn't keep something over 5 years? I'm going again to check it for a hook, I didn't check the first time. The Thompson in the pics came with an awesome trailer and good 115hp evinrude, the offshore doesn't have a motor.
Any input would be great here...
I have a 16' plywood boat that needs the outer keel resealed, but it's too small and I can't ski behind it, which is something I want to do. Also, the plywood boat is a lake boat, I need to be able to go from large lake to saltwater inlet(I think it's 1200' deep in the middle

) and feel safe.